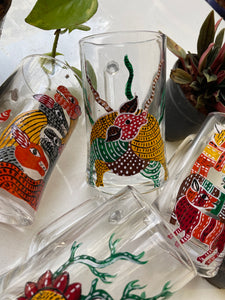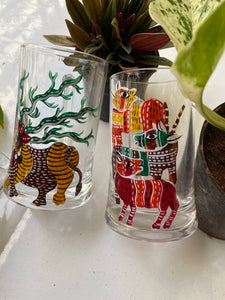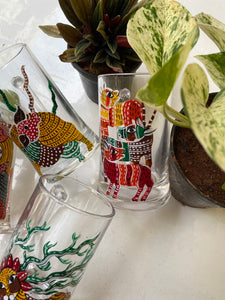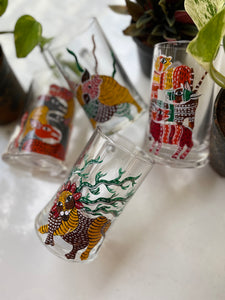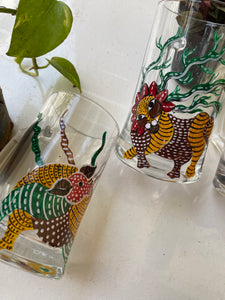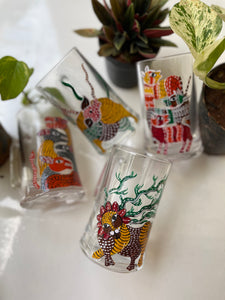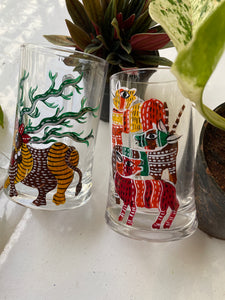 ₹499.00
Animals hand painted with earthworm colours on best mugs. Inspired by the Gond art style. 


Animals painted -
The royal lion
Bison
Herd of deer
Herd of gazelle
Shipping is free across India.
As the bottles are hand painted, the final product may slightly differ from the pictures
Hand painting a product takes time. The delivery will take 14 - 21 days depending on the design.
The above is not applicable for Workshops and Digital Products.