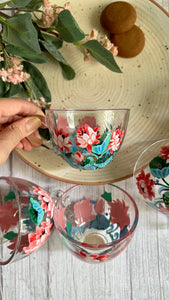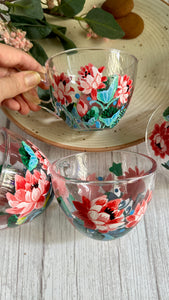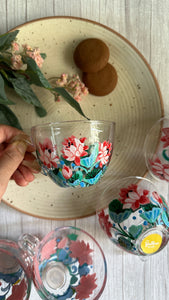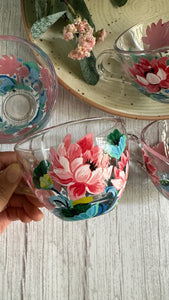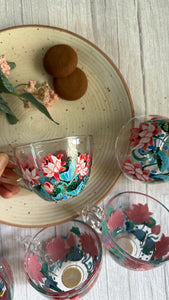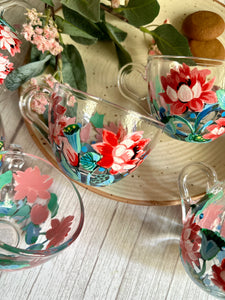 ₹349.00
As you savor your favorite tea, watch the lotus blooms come to life with every swirl of liquid, casting a soft, enchanting glow that adds a touch of tranquility to your tea-drinking experience. These cups are more than just vessels; they are a reflection of nature's grace and the artistry that infuses our lives.
Capacity - 220ml
Shipping is free across India.
As the bottles are hand painted, the final product may slightly differ from the pictures
Hand painting a product takes time. The delivery will take 14 - 21 days depending on the design.
The above is not applicable for Workshops and Digital Products.