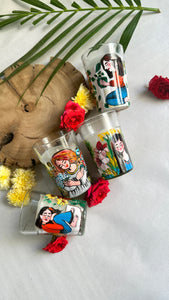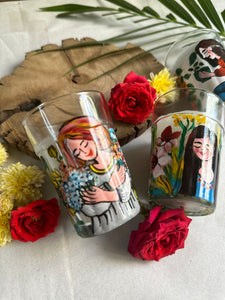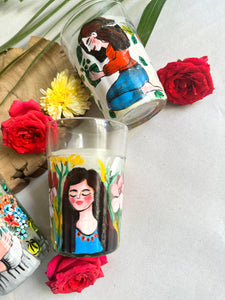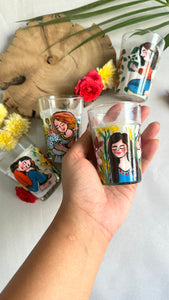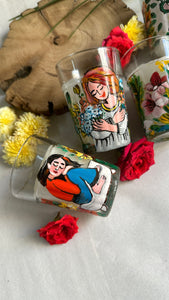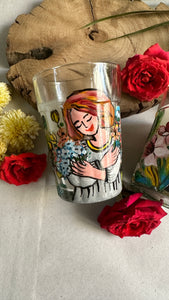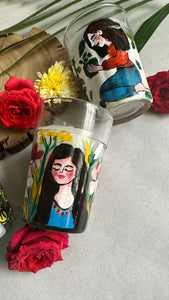 Women in light - scented candles
₹229.00
This item is currently sold out.
As the candle burns, watch these inspirational women come to life with a warm, radiant glow, symbolizing the power and resilience that resides in all of us. Whether you're lighting one to bask in the empowering aura they create or gifting them to honor the remarkable women in your life, these candles serve as a tribute to the spirit of femininity.
Scented with mogra.
Ships within 24 hours
Shipping is free across India.
As the bottles are hand painted, the final product may slightly differ from the pictures
Hand painting a product takes time. The delivery will take 14 - 21 days depending on the design.
The above is not applicable for Workshops and Digital Products.